Our Team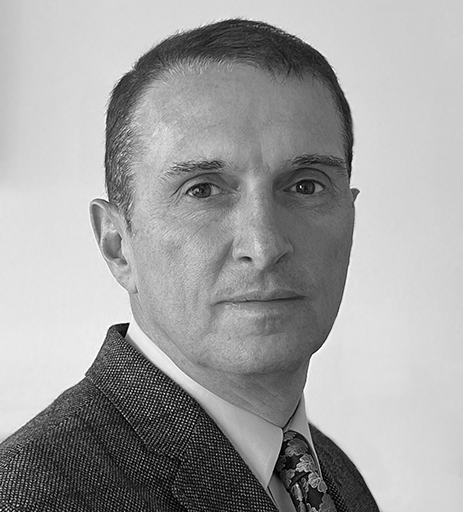 JIM BIANCO
President
Jim Bianco is President and Macro Strategist at Bianco Research, L.L.C. Since 1990 Jim's commentaries have offered a unique perspective on the global economy and financial markets. Unencumbered by the biases of traditional Wall Street research, Jim has built a decades long reputation for objective, incisive commentary that challenges consensus thinking. In nearly 20 years at Bianco Research, Jim's wide ranging commentaries have addressed monetary policy, the intersection of markets and politics, the role of government in the economy, fund flows and positioning in financial markets. Read More... ...Read Less
Jim appears regularly on CNBC, Bloomberg and Fox Business, and is often featured in the Wall Street Journal, Bloomberg News, Grants Interest Rate Observer, and MarketWatch. Prior to joining Arbor and Bianco Research, Jim was a Market Strategist in equity and fixed income research at UBS Securities and Equity Technical Analyst at First Boston and Shearson Lehman Brothers. He is a Chartered Market Technician (CMT) and a member of the Market Technicians Association (MTA). Jim has a Bachelor of Science degree in Finance from Marquette University (1984) and an MBA from Fordham University (1989).
---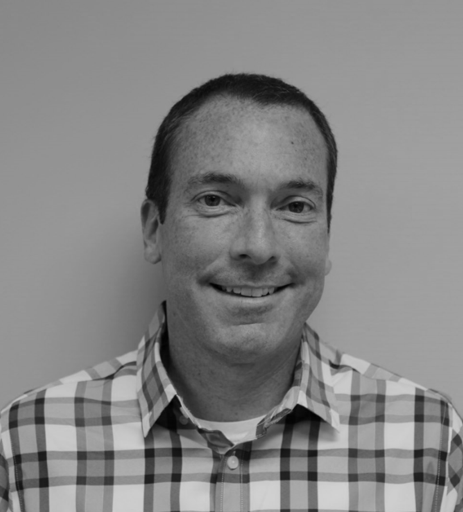 GREG BLAHA
Research Analyst

Greg Blaha, research analyst, graduated from the University of Notre Dame in May 2001. While there, he majored in both Finance and Computer Applications. In 2020, he obtained a master's degree in Data Science from Northwestern University. His main responsibility is in the production of Charts of the Week, scraping data from across the internet to create unique visualizations on popular topics in the markets. He also assists in content production for the Daily Newsclips product, acts as copy editor and maintains many of the databases used in production.
---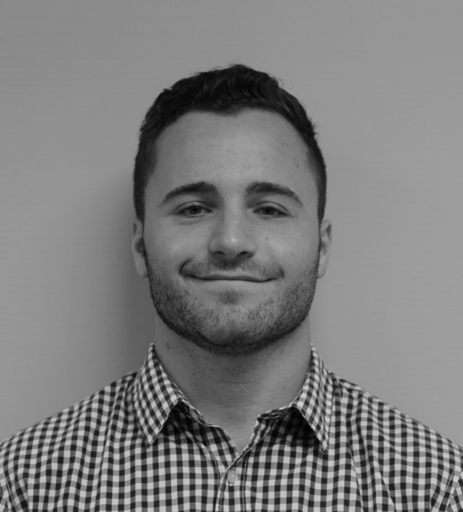 ALEX MALITAS
Research Analyst

Alex Malitas graduated cum laude from Marquette University in 2021. While there, he majored in both Finance and Business Analytics while also a member of the Applied Investment Management (AIM) Program and a former member of the Division I Men's Lacrosse team. His responsibility is in the content development of Newsclips, providing daily market analysis and commentary. Working closely with Jim and Greg, he also assists in objective idea generation, addressing macro-economic and market events.
---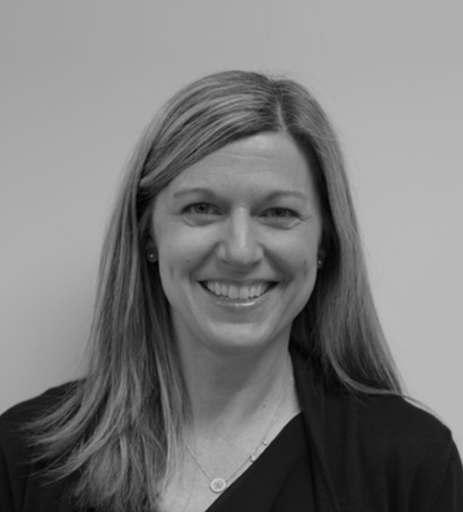 KRISTEN RADOSH
Global Digital Marketing Specialist & Talking Data Host
Kristen is a Global Digital Marketing Specialist and also focuses on Research Sales. She is the host of the Talking Data podcast that debuted in August 2020. Kristen earned a Bachelors degree in Finance from the University of Illinois.
---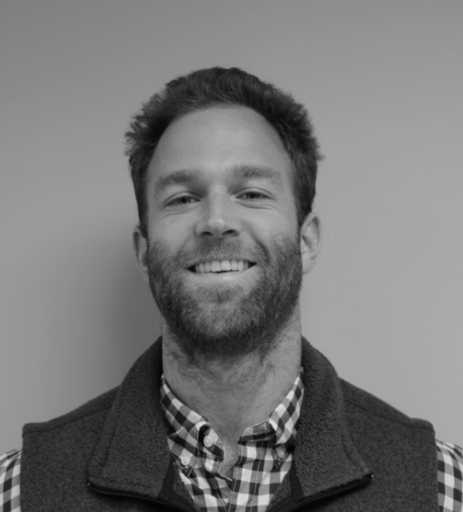 ---